Dr. Roberto Porras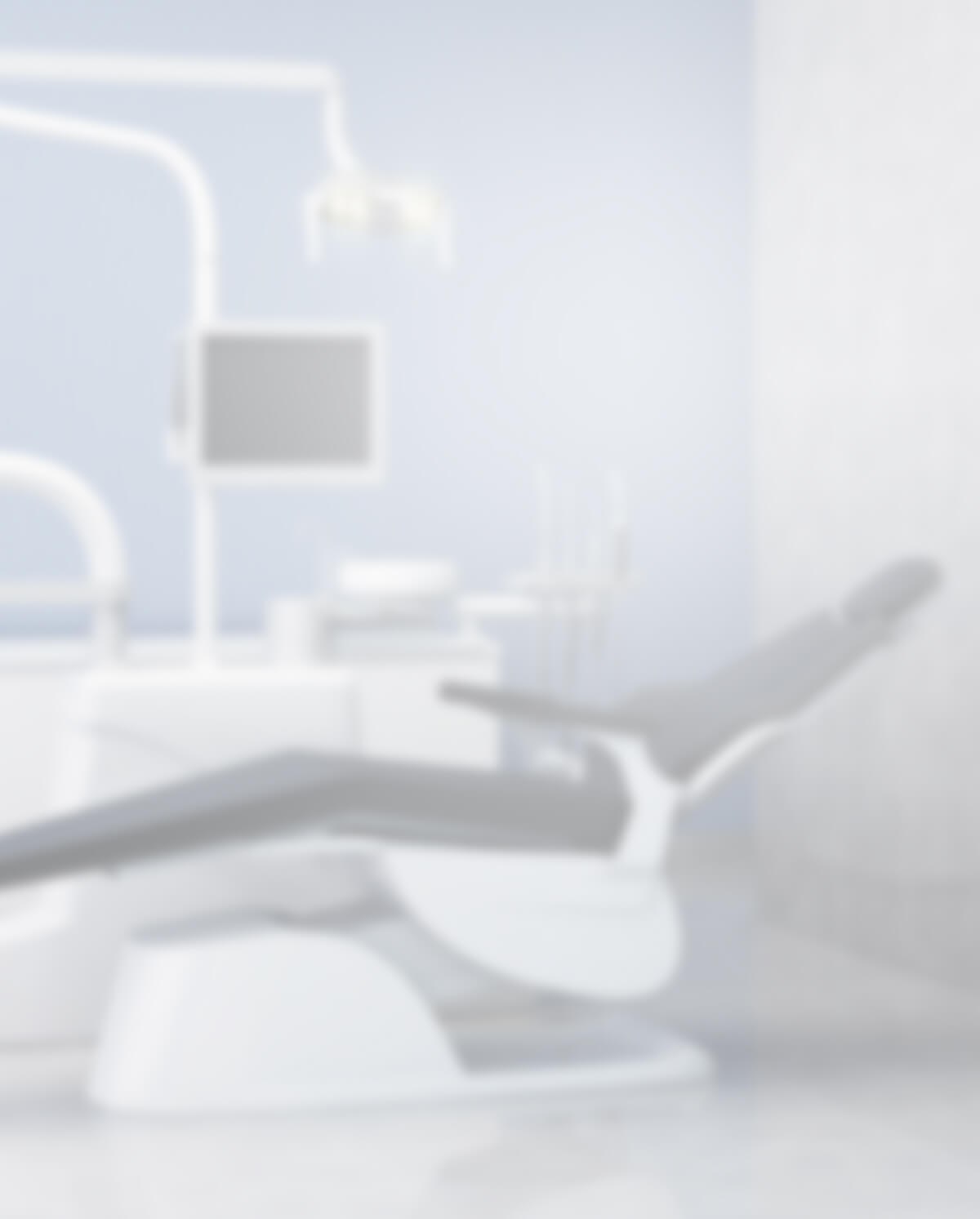 Periodontists are experts in the treatment of all forms of periodontal disease, including gingivitis, periodontitis, and gingival recession. Dr. Roberto Porras is board certified in periodontics and dental implant surgery. His practice specializes in conservative and surgical treatment of gum disease including cosmetic gum procedures to aesthetically enhance your smile, as well as dental implants that can replace single or multiple missing teeth.
By choosing Dr. Roberto Porras as your Houston periodontist you will benefit from the latest procedures for treating periodontal disease and dental implants tailored to your needs. You can also feel confident that with Dr. Porras' extensive post-graduate training that you are appropriately diagnosed and the treatment that is recommended for you is the best currently available treatment for your long-term dental health.
Learn More
Reviews
What an amazing experience!
Professional staff that are committed.
Greatest staff very professional but gives a personal feel.
Dr. Porras is an excellent doctor. He takes time to explain each question I ask him. I have a lot of faith in him.
The entire atmosphere of Dr. Porras' office is "warm and welcoming" (it's almost like visiting an old friend!)