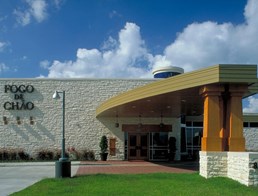 Fogo De Chão
Fogo De Chão
Houston, TX
Fogo de Chão is a full service dining experience that transports the traditional dishes and grilling techniques of a Brazilian steakhouse to Houston.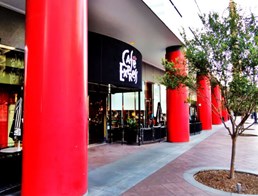 Café Express
Café Express
Houston, TX
Café Express serves breakfast, soups, salads, burgers, sandwiches, dessert, and more made with the freshest ingredients in a casual dining atmosphere.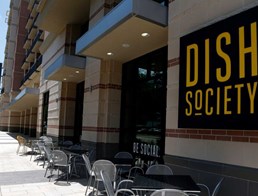 Dish Society
Dish Society
Houston, TX
Dish Society is a casual restaurant that is dedicated to using the high-quality ingredients from local suppliers in their seasonally changing menu.