Our Dedicated Personnel
Filter by location:
Meet Our Team

@headingTag>
We are extraordinarily proud of our team, which is comprised of caring and dedicated professionals. They ensure that all patient's surgical and administrative needs are met as efficiently and smoothly as possible. Every member of Texas Periodontal Associates in Houston strives to make every patient feel comfortable and relaxed. They will listen to your questions and concerns to help you get your best care and better oral health. Learn more about our dedicated staff through the links below.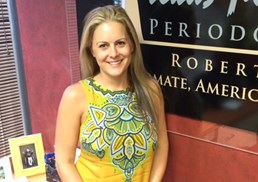 Juliet Yampey Porras
Juliet Yampey Porras
Office Manager
Juliet Yampey Porras, Office Manager for Texas Periodontal Associates, handles the day to day operations of the practice for seamless patient care.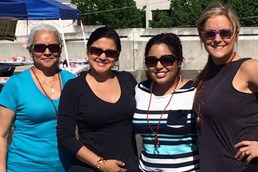 Team Members
Team Members
In addition to Dr. Porras and Juliet, Texas Periodontal Associates has staff members that act as dental assistants and adminitrative team members.