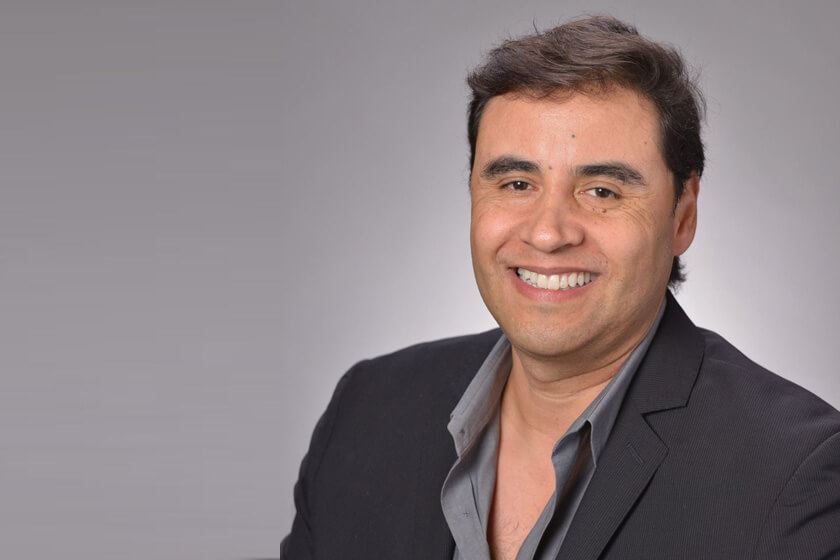 Dr. Roberto Porras is board-certified by the American Board of Periodontology and the leader of Texas Periodontal Associates. Dr. Porras specializes in all aspects of periodontics, dental implants, oral plastic surgery, and sedation dentistry. Dr. Porras strongly believes in the benefits of periodontal regeneration and cosmetic periodontics while keeping implant dentistry as one of his main professional interests.
Dr. Roberto Porras was born and raised in Bogota, Colombia, where he went on to graduate dental school from Universidad Javeriana in 1992. Although he has a great love for his country, his true passion of dentistry brought him to the United States to specialize in periodontics and dental implants. Dr. Porras completed his periodontal residency and Master's of Science at University of Texas Health Science Center-Houston in 1998. While in residency, he also became certified in intravenous sedation dentistry.
Dr. Porras is proud to be a member of the following professional societies:
American Academy of Periodontology
American Dental Association
Greater Houston Society of Periodontics
Greater Houston Dental Society
National Hispanic Dental Association
American Board of Periodontology
Texas Dental Association
Dr. Porras continues to look for advancements in periodontics and dentistry. His research regarding "Different Therapeutic Regimens to Treat Peri-Implant Mucositis" was published in the Journal of Periodontology October 2002.
His research was also featured in the Journal of the Greater Houston Dental Society May 2005, "Orthodontics in Relation to Periodontal Therapy."
Texas Super Dentist
ZocDoc
Diplomat of the American Board of Periodontology
Dr. Porras and his wife, Juliet, enjoy spending time with their kids and each other. As a family, they love to swim, follow soccer, exercise, and just enjoy each other's company.
Medical Privileges